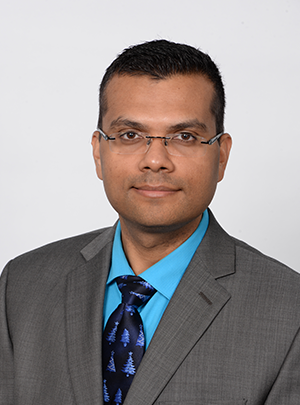 Dr. Dhruval Patel, M.D.
Board Certified in Nephrology and Internal Medicine
Dr. Dhruval Patel completed his nephrology fellowship at State University of New York. He graduated from Internal Medicine residency at Monmouth Medical Center, a major teaching affiliate of Drexel University College of Medicine. He is licensed to practice medicine in Delaware and Maryland. He is member of the American Society of Nephrology and the National Kidney Foundation.
Dr. Dhruval has co-authored a book titled "Genetics of Bone Biology and Skeletal Disease." He is the recipient of the National Scholarship award from the Government of India, for Excellent Performance Scholarship during his residency and the Quality Champion award from Saint Barnabas Healthcare.